A CD of The Gibraltar Chapters of The Bible in Spain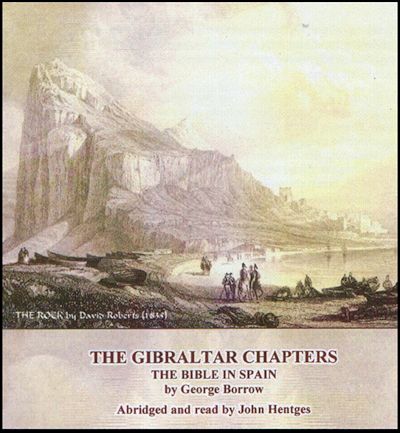 John Hentges has produced a new CD, sponsored by the George Borrow Trust, consisting of a reading of the Gibraltar chapters of The Bible in Spain (Chs 51-53).
Copies may be obtained from him direct at 7 Baytree Lodge, Gosport Road, Stubbington, Fareham PO14 2RD. The price is £10 post free in the UK, and postage at cost from overseas. Sterling cheques should be made payable to John Hentges.